Approximately 40 years ago, Coalspur went through its first change as some of the buildings and the mine tipple were demolished by municipal government. Some 15 years later the highway was rerouted directly through the centre of the remaining townsite. Some buildings were moved, but most of the remaining buildings were demolished. In 2009 we retraced the steps of photographers who captured the original Coalspur and The Peasant, with his masterful eye, took current pictures as closely as possible to the location of the original photographs.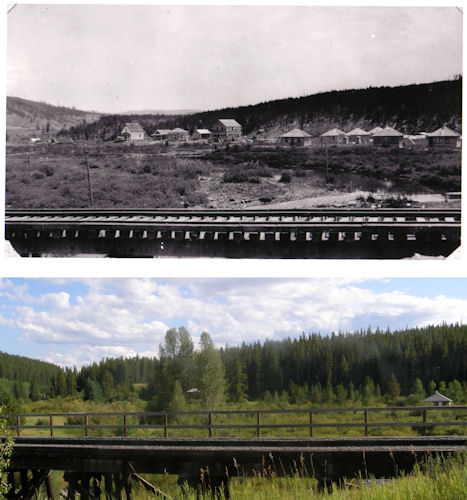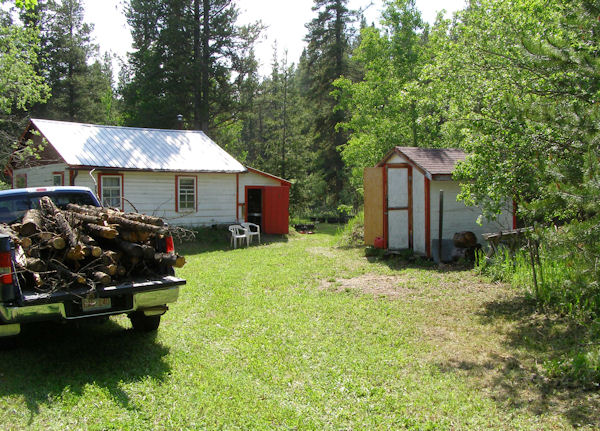 In 2009 some artifacts and foundations still remained to remind us of the Coalspur that was, including a few original cabins, one of which The Peasant and I were privileged to have looked after for a while. The pictures that follow will depict some those distant memories.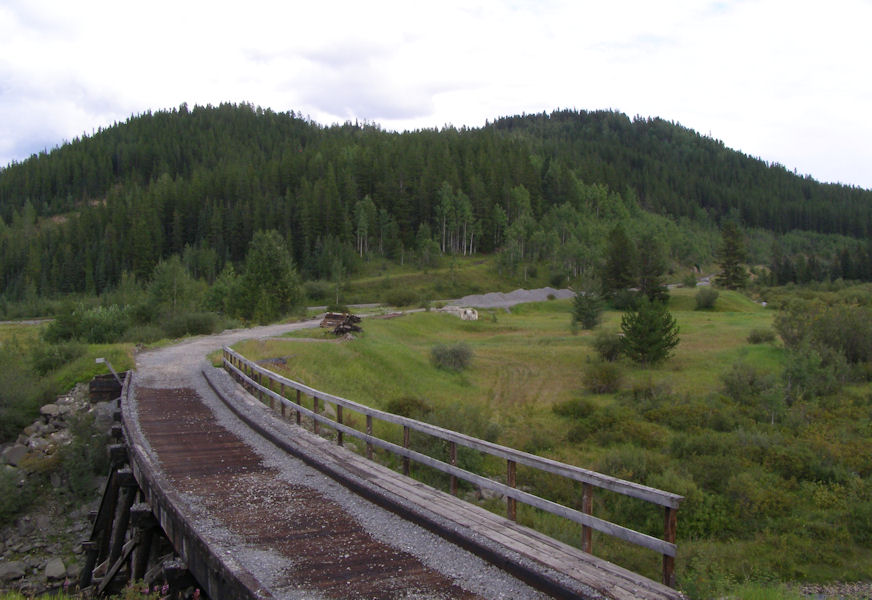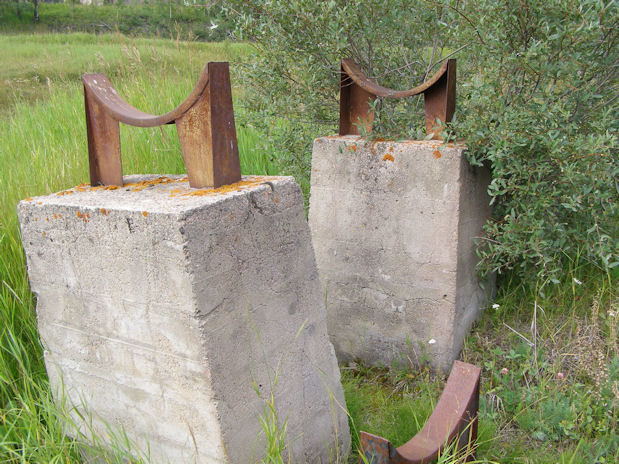 >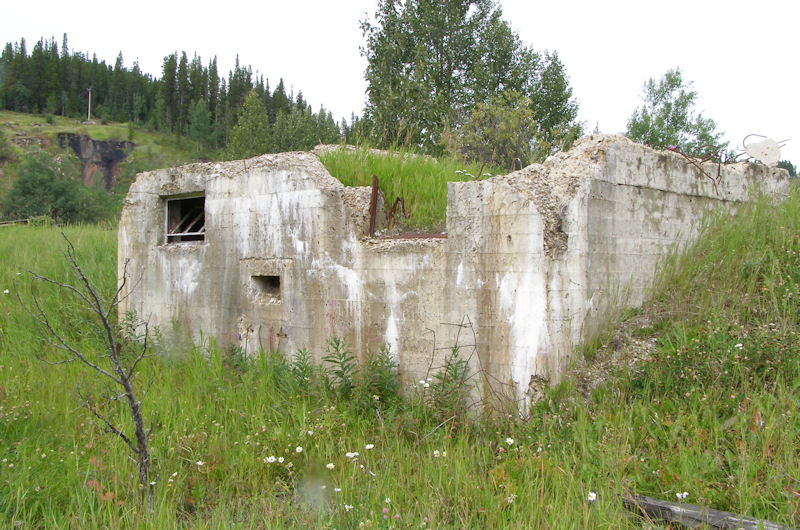 >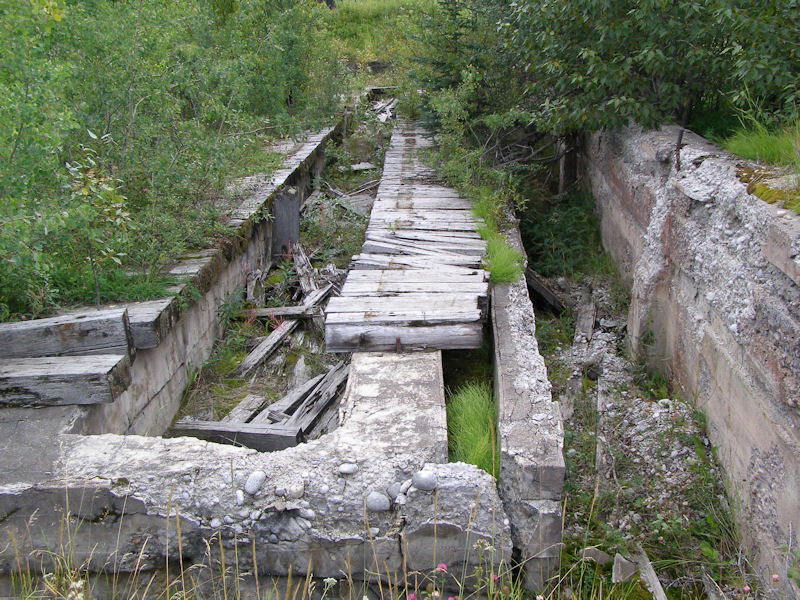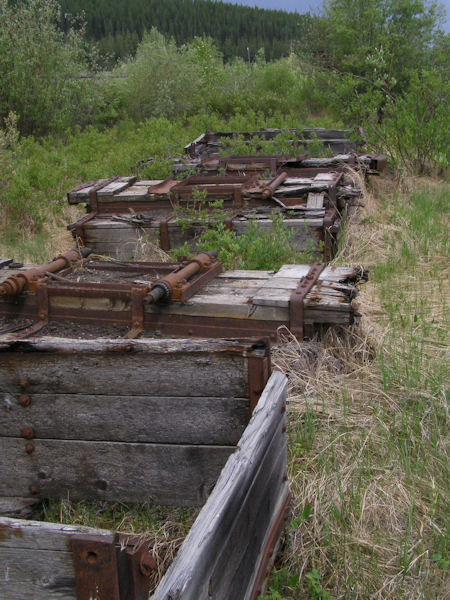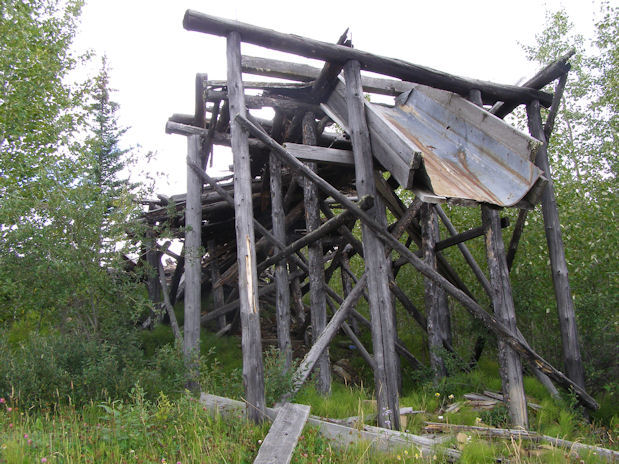 The cabins have now been demolished along with the artifacts and old foundations. The front of my website depicts a meadow that was on top of the hills you see in the pictures - the meadow and those hills no longer exist. Animals and habitats destroyed. History gone!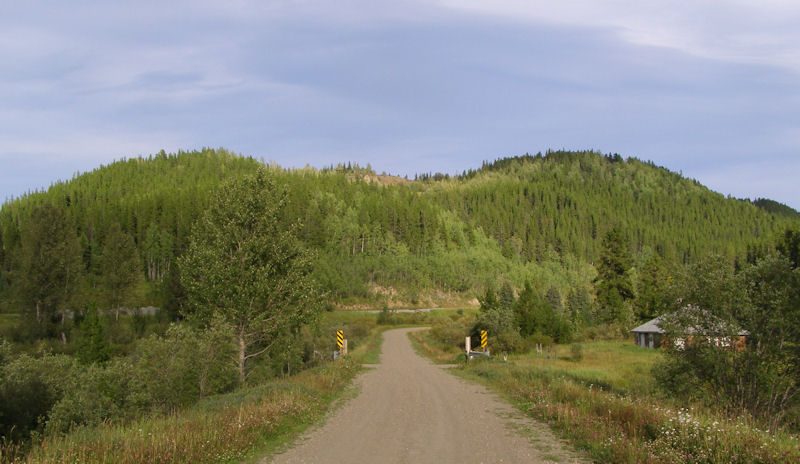 >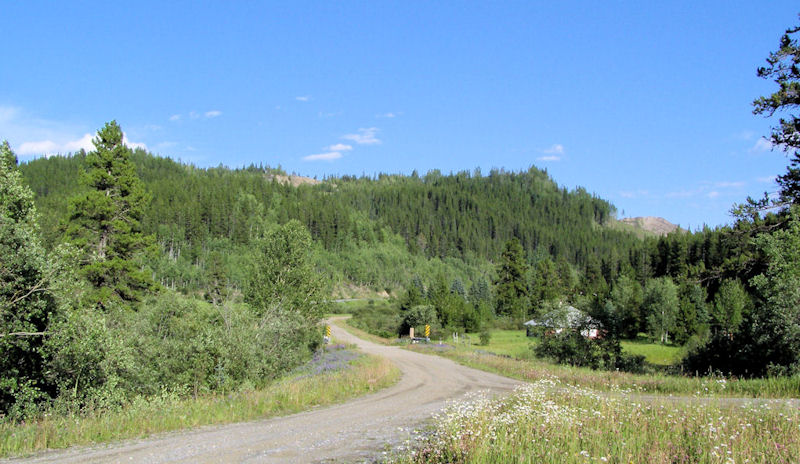 >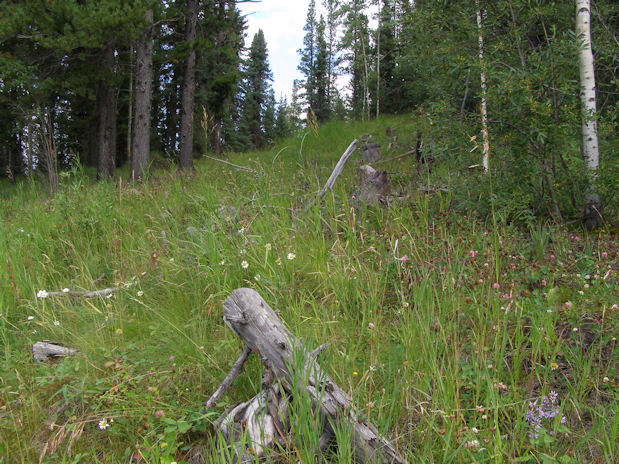 >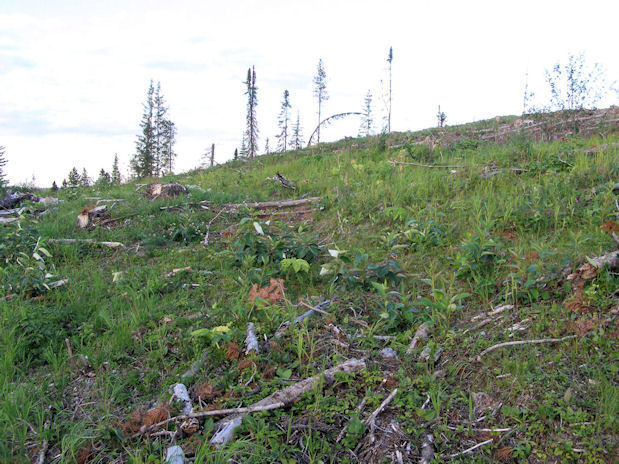 >

Coalspur now only lives on in the memories of the people who loved it!